Space Jousting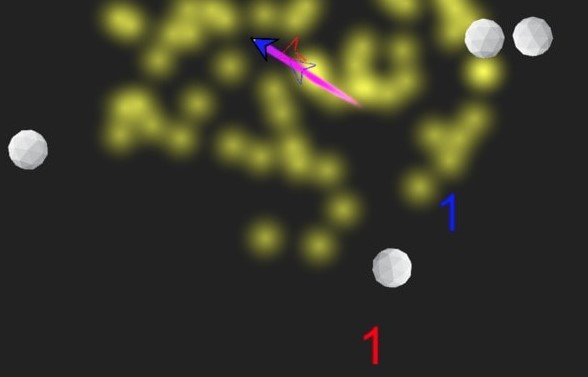 Space Jousting is an action-packed two-player game where you try to strike your opponent at their weak spots!
It runs as a standalone application on Windows, Mac OS, and Linux.
The project was created in Unity and programmed in C#.
Space Jousting was created at Cipher Snowday '17, a 12-hour hackathon in Brampton.
It was my first time mentoring for a team, and our team won 2nd Place!
Learn more about this project at Devpost.
Play Space Jousting now!